My Disney Page
Thanx for the flower Anya!!! :)

Send a Spirit Flower!
Hi! I made a June poll. It's on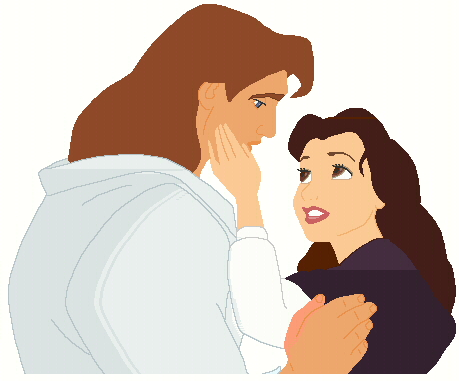 Please take a minute or two & take my poll. Thanx. :)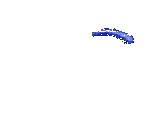 Mickey says "Hi!".
Sign my Guestbook | View my Guestbook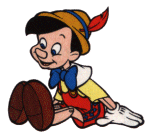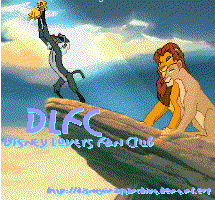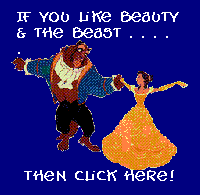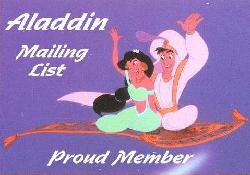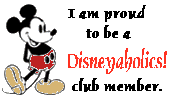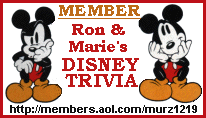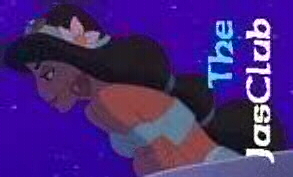 I finally made a banner that isn't blurry. J.


Disclaimer: All images and sounds are © Disney or © 20th Century Fox.