My Disney Page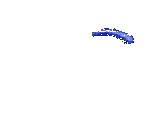 Mickey says "Hi!".
Hi! I'm new at this, so my site will probably be not so good for a while. J
Sign my Guestbook | View my Guestbook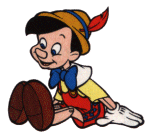 This page has been visited
times since July 17th, 1998.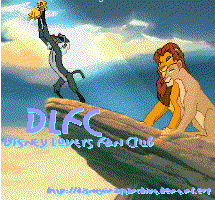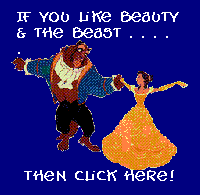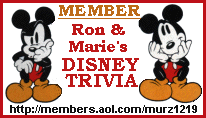 I finally made a banner that isn't blurry. J.


Disclaimer: All images and sounds are © Disney or © 20th Century Fox.